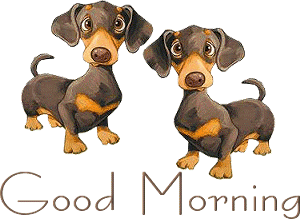 Just another Wednesday going on here in my little corner of the island! But that means playgroup for us shortly! I will see if I can just put Brandon out in the playground & see if he will just explore. He likes to be outside! It's good as it wears him out!
Anyway, here is my horse!
This horse is from a pattern by Melly & Me. they are great patterns. There are lots of nice animals in the range. I would love to get some more to make more of them but better not right now. There is a dog one that I really need to have. (like we don't have enough dog stuff in the house already! lol) But if you want Melly & Me patterns just google the name & I am sure there are plenty of places around that sells them online if you can't get them locally. For those that are interested in fabric, (how can you not be!!! ) is by Robert Kaufman - Pimatex Basics. I just fell in love with it when I saw it though I am not really a brown fabric kind of gal. But when I saw the horse pattern I could just imagine him wearing these spots. He does seem to look quite perfect in this outfit anyway. We love him. Yes I will definitely have to increase my fabric animal family. Oh & they aren't hard to put together. I had him done over 2 evenings. The worst & slowest bit was handsewing the hole up once he was stuffed. Very tricky with 4 legs in the way. But I got there in the end & if you don't look too closely it doesn't look so bad! hahaha
Wild horses I wanna be like you
Throwing caution to the wind
Wish I could recklessly love, like I'm longing to
Run with the wild horses, run with the wild horses!
(wild horses - Natasha Bedingfield)