I've been having a little browse on line & you know how it is, you get side tracked & end up looking at odd things you really didn't care about before but it was fun looking all the same!
Here are some bags I came across...
This makes me laugh. It is tape measures on the other side but I like this side too, though I wouldn't use it for much. Just quirky.
...anyone? Very cute but I think I would look silly carrying it!
Quite snazzy idea but needs to be a different colour I think. Looks rather blaaaaa, however authentic.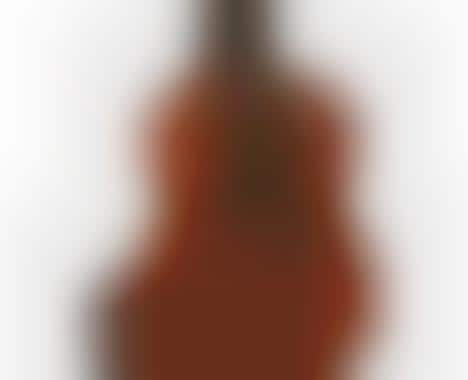 I love the
record bag
. Need to check out more on this one. Very cute & I could just about see me with this if it was big enough!