Did you know that there are holidays for everyday of the year! This week coming we have some really good ones we must remember to celebrate. Some of my favourites for this week are...
7th June - National Chocolate Icecream Day
8th June - Stolen car day (first reported stolen car was in 1896) Oh & I guess I should point out that we are also celebrating with Queen Liz on the Monday in this part of the world.
9th June - Donald Ducks Birthday 1934 & also Best Friend Day
10th June - Beside this being Brandon's first birthday it is also Ball point pen day!
11th June - National Hug Day

12th June - National Marriage Day
13th June - Weed your garden Day (ok, I don't like the sound of this one much but I didn't really care that it was Mary Kate & Ashley Olsen's birthdays so the weeds win!)
So there you have it! Those are all occasions we should remember this coming week. I think today's is extremely important so go out & grab yourself some good chocolate icecream & celebrate!

Very crappy day today so we aren't doing much of anything.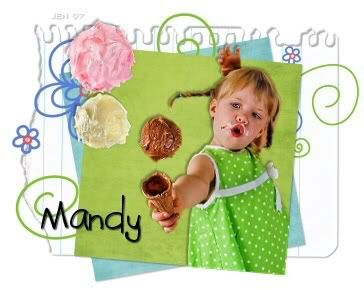 Took some time to celebrate
It would be, it would be so nice
Everybody spread the word
We're gonna have a celebration
It's time for the good times
Forget about the bad times, oh yeah