that Handy needs some accessories. I will have to see what I can come up. I think a scarf is going to be it cos it is winter after all & every good pair of gloves need a scarf to complete the outfit doesn't it? I don't think a scarf will take long to do for a toy dog! I will raid my new supply of wool from last week for it. I don't think I will miss the little it will take.
I did finish a sock last night. I did start the new one today while BJ had nap time. I started a new book on cd. Makes time go by quite quickly when you are knitting & listening. I didn't think my mind would stay on the story but it did. This is the fourth audio book I have had from the library lately. Last week I listened to
Walking Ollie
by
Stephen Foster
I think. Can't remember, as I didn't really take much notice! It was good to sew too all the same & better than keeping daytime tv on for the noise anyway.
I am loving the book
Meet me at Mike's
& I am definitely going to get this one for myself. Hopefully this week. I have a project from that lined up for the next couple of days all going well. Stay tuned for that...
I have been busy with some book work too. It is the end of the financial year already! So I have to get the stuff finished & off to the accountants for tax time I suppose & then the tax man will take all my money! Or maybe he will be nice & give me some! We'll see....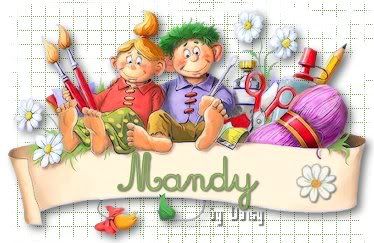 Let me tell you how it will be
There's one for you, nineteen for me
Cause I'm the tax man
Yeah I'm the tax man
Should five percent appear too small
Be thankful I don't take it all
Cause I'm the tax man
Yeah I'm the tax man