This is my June ornament for the ornament challenge. I stitched the piece a few weekends ago but didn't really know how to finish it off as it was too big for a Christmas tree. So I decided to just make another cushion. At this rate I will have a nice collection of Christmas cushions! It is stitched on 35 ct linen & I used SSS Apples thread. I am trying to use up the SSS threads as they are not available anymore. At least if I use some I can buy some others instead can't I? I have some of the Carrie's Creations thread which are lovely, & also the Threadworx threads. They are at least available locally so that's handy. They are lovely threads.
I have been doing some sewing this afternoon too. Have some more cut out for the MSPCA. I need to go & do some hand sewing on them now so I get them completed. Tomorrow I should be able to finish them off.
Okey dokey, stay tuned for more of my menagerie.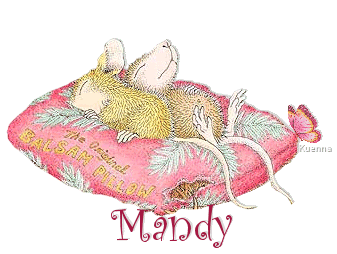 And I found me a better place
And I know I won't cry these tears
Won't cry these tears anymore,
oohNo more tears on my pillow, oh
No Tears on My Pillow - Mya